I simply love this spicy grilled skirt steak recipe! I don't remember where I first got the idea but I have adjusted it to the point that it is quite simply one of my favorite grilled steak recipes. The savory spices and the spicy bite makes it irresistible.
Skirt steak is great for grilling because it is relatively thin, so it cooks fast if you sear it over high heat. It is also generally much less expensive than other "finer" cuts of beef (like filet, rib eye, porterhouse or others). Yet it has rich flavor and, if you cut it against the grain of the muscle, is quite tender. Coupled with this marinade which infuses powerful flavors into it, you've got a skirt steak recipe you cannot resist!
This recipe will probably only serve a couple hungry people. If it is being served as a main course I recommend doubling or tripling everything so that you have enough food for everyone. It doesn't take much more time or effort to prepare a bigger batch.
What you will need:
Skirt steak – 1 pound
Chili powder – 1 tablespoon
Ground cumin seeds – 1 teaspoon
Large garlic clove – minced and mashed to a paste with 1 tsp coarse salt
Worchestershire sauce – 2 teaspoons
Sugar – 1 teaspoon
Freshly ground black pepper – 3/4 teaspoon
Allspice – 1/4 teaspoon
Vegetable oil or olive oil – 1 tablespoon
How to cook this skirt steak recipe:
1. To begin, combine all spice rub ingredients (chili powder, cumin, garlic, Worchestershire, sugar, pepper, allspice and oil) in a bowl and mix completely.
2. Rub spice rub all over meat, making sure to get it into all the nooks and crannies of the skirt steak.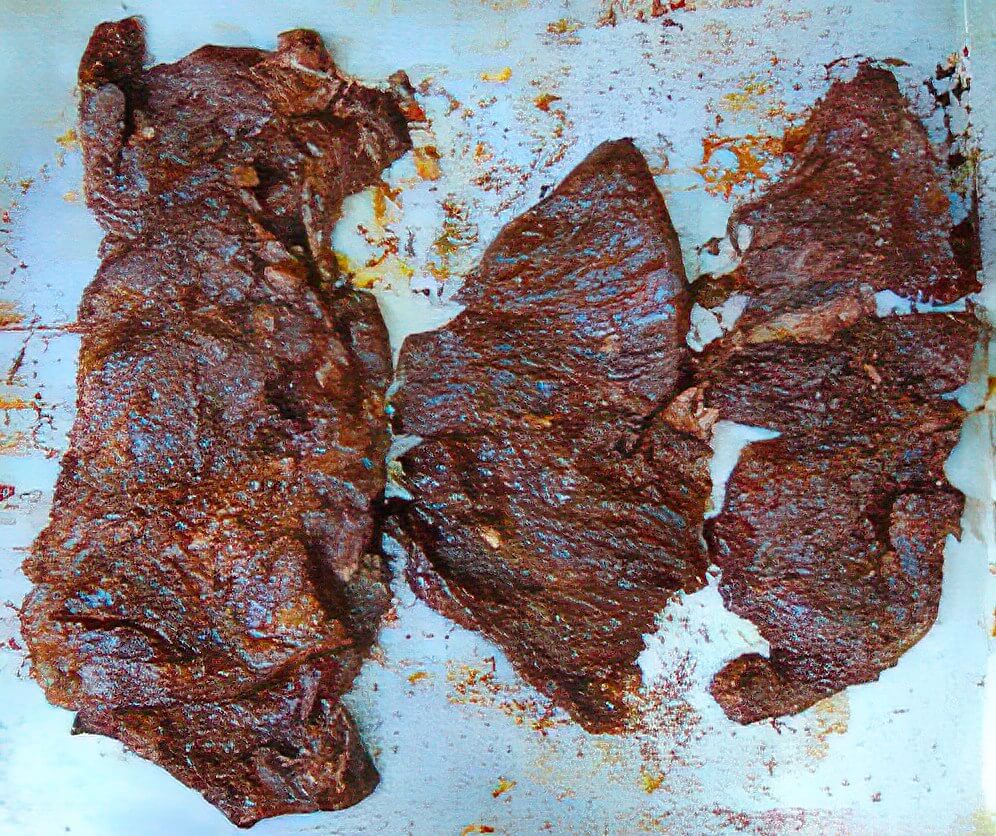 3. Seal in a plastic bag or other container, tightly sealed with as little additional air as possible.
4. Marinate in refrigerator for several hours and up to 2 days. I prefer at least overnight for the flavors to really incorporate.
5. Remove from refrigerator at least an hour before preparing to let it reach room temperature before cooking.
6. Prepare a hot grill for this skirt steak recipe (you want direct, high heat to sear the steaks quickly).
7. Season additionally with a sprinkling of coarse salt, as desired, just before grilling.
8. Grill 3 to 5 minutes each side until just springy to the touch, for medium rare. Be careful cooking too much longer because since the skirt steak is thin it will cook through very quickly on a hot grill.
9. Move meat to a platter and cover with aluminum foil. Let stand at least 5 minutes.
10. Cut steaks into slices on the diagonal, against the grain of the meat.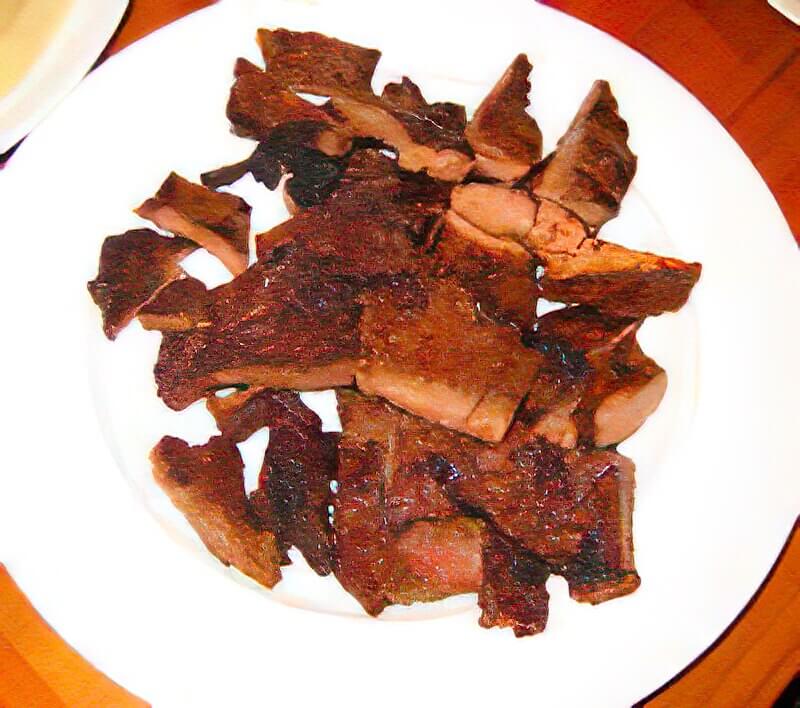 Serve with warmed tortillas, rice, beans or any other appropriate sides you'd like! Because of the spiciness I don't think wine is always the best pairing to this dish. I prefer a cold Mexican beer or a quality blanco or reposado tequila with a chaser of spicy Sangrita! Yummmm…delicious!
Hi, I'm Mhen and I'm a HUGE fan of Food and Cooking.
Do you enjoy grilling sessions with your family while staring at the beautiful fire pit flames?
Flame Gorilla is the site to learn how to have that perfect backyard experience.