I saw the Java Fire Logs® at Whole Foods market a while ago and it caught my eye. Now, normally the Flame Gorilla© wouldn't be caught dead firing up an artificial log (like Duraflame ®) in his fireplace or fire pit. However, the uniqueness of this product caught my attention and I wanted to know a bit more so I bought a few. What is so unique about it? It is made of recycled coffee grounds! The logo says "The Coffee Firelog…Save the Planet". Here is what I think about the Java Log…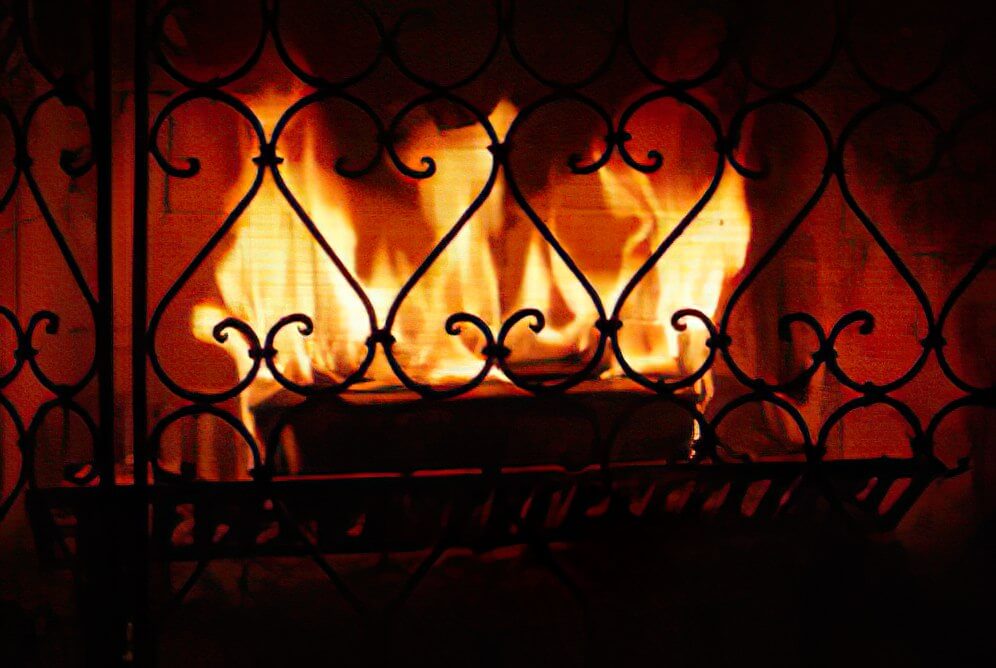 What are Java Fire Logs?
It is a firelog that is made of recycled, compressed coffee grounds. It is bound by a renewable, natural vegetable wax and contains no petroleum, kerosene, or other chemical products. Even the packaging is 100% recycled.
What are the advantages of these fire logs?
First of all, coffee beans has about 25% more energy than wood, giving off a brighter flame per volume of fuel.
The coffee grounds are bound by a natural, renewable vegetable wax, so there is no chemical smell that can be associated with some other firelog types which have chemical binders.
This firelog is environmentally friendly! It produces less emissions than firewood, including 8 times less creosote and 5 times less particulate matter and carbon monoxide. It both saves trees (although many types of firewood are farmed in a sustainable way) and diverts millions of pounds of coffee waste from landfills every year.
It has a subtle crackle sound like real firewood.
It is easy to light. You simply light the wrapper in two places and it burns beautifully.
It burns a long time, about 2 to 3 hours, similar to other firelogs.
Does it smell like coffee?
No, I didn't notice that the log produced any odor whatsoever. Even the next day I could not detect any aroma in the room where my fireplace is.
So what is my conclusion about the Java Fire Logs?
I personally love it! You may be surprised but I think this is an excellent alternative to real firewood for your fireplace. While I will always prefer a real firewood fire in my fireplace or fire pit, sometimes you want a quick starting fire that you don't have to worry about. While I have always been turned off by other firelogs because of the chemicals involved, this firelog is actually good for the environment and is 100% natural. For a quickfire alternative, assuming you don't have a natural gas fireplace, I know of no better product.